#SeriesTf2019 is a reading challenge created by Anna from Reader and Proud. I wanted to join in because it seemed like a fun way to hit some of the reading goals I set for myself earlier this year.
The goal for the challenge is to complete series; it does not matter if you only have one book left or ten, the important thing is to finish them in 2019. Similarly, the amount of series you're aiming to finish is not important; I'd like this challenge to be as chill as possible so as long as you try to read and complete more series, you're already a winner!
The challenge will run from January 1st to December 31st and you can join at any point. ARCs do count for the challenge, as well as books published in 2019. You can also include comic books and graphic novels. Again, the only rule is to complete the series in 2019.
The Dark Tower Series by Stephen King (4/8 books completed)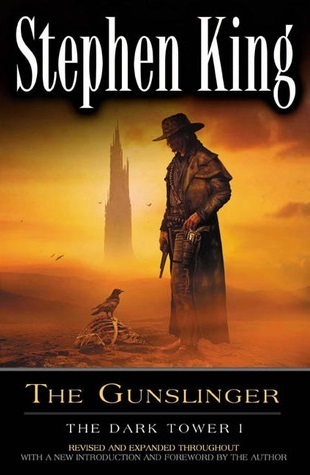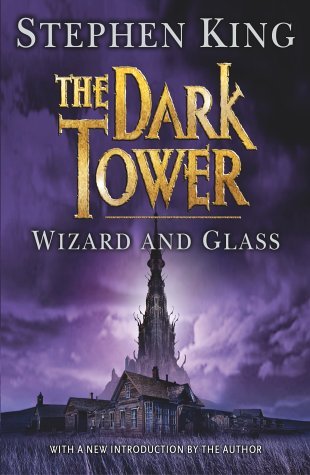 Books to read in 2019: Wolves of the Calla, Song of Susannah, The Dark Tower, Wind Through the Keyhole
This was the series that made me want to do this challenge to begin with. I charged through the first three books in 2018 but Wizard and Glass had me pumping the brakes. Don't get me wrong, I enjoyed it a lot (and gave it 4 stars) but it was a 1,000+ page flashback. After that I had a hard time getting back into the main plot line. Now, I feel it's been long enough and I'm ready to finish it!
The Inheritance Cycle by Chris Paolini (1/4 books completed)
Books to read in 2019: Eldest, Brisingr, Inheritance
I read Eragon in January of 2018 with my wonderful friend Soraia from @areaderslife3. She and I have been meaning to finish the series for a while now and 2019 seems like a good year for achieving reading goals.
To All the Boys I've Loved Before by Jenny Han (0/3 books completed)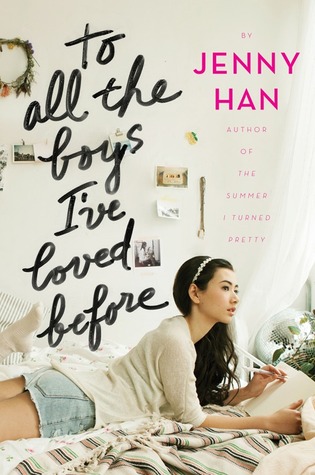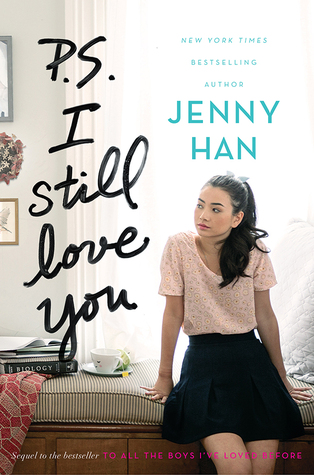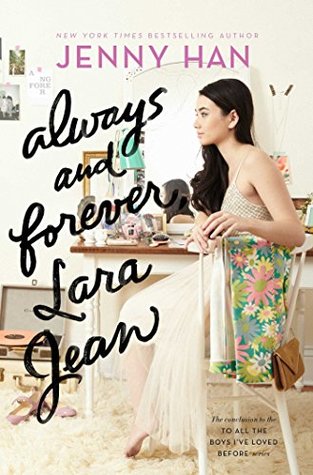 Books to read in 2019: To All the Boys I've Loved Before, P.S. I Still Love You, Always and Forever Lara Jean
I don't usually go for YA contemporary, much less YA contemporary romance but 2019 is gonna be the year of branching out for me. I've heard good things about this series from opinions I trust and none of the books are terribly long.
Throne of Glass by Sarah J. Maas (3/8 books completed)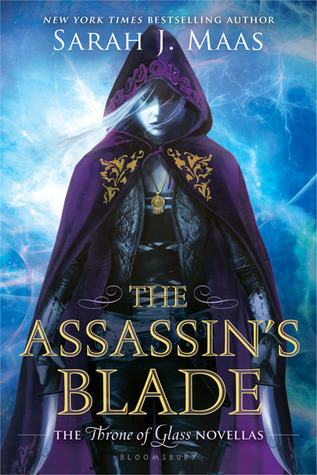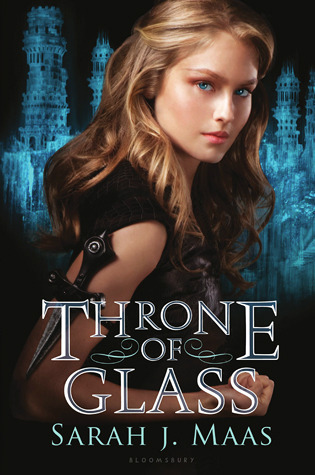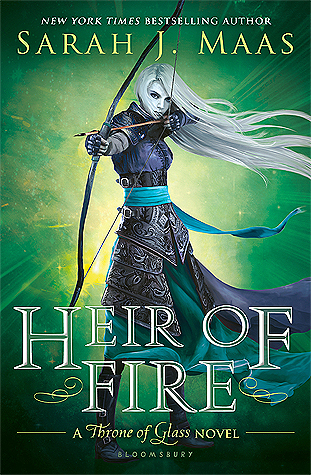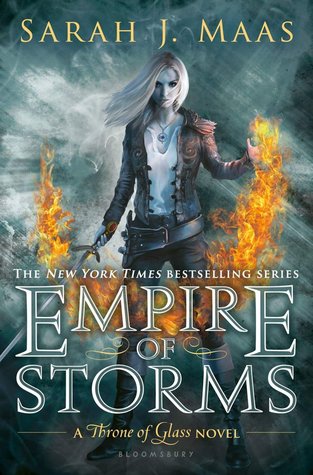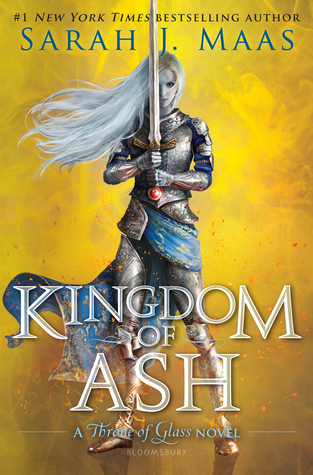 Books to read in 2019: Heir of Fire, Queen of Shadows, Empire of Storms, Tower of Dawn, Kingdom of Ash
Once upon a time I was caught up with this series up to the most recent release…back when the most recent release was Assassin's Blade and there were only two books out other than that one. Clearly I have some catching up to do. I read the ACOTAR trilogy in 2018 and had a great time posting my live reactions to all three books on my Instagram stories. I had a number of requests to do the same for this series and so that is my intention. I plan to reread both Throne of Glass (for the third time) and Crown of Midnight since it's been so long.
The Raven Cycle by Maggie Stiefvater
Books to read in 2019: The Raven Boys, The Dream Thieves, Blue Lily, Lily Blue, The Raven King
Stiefvater's The Scorpio Races is one of my all time favorite books and I had such a blast reading The Wolves of Mery Falls trilogy. I figure this series has been a long time coming and I'm very much looking forward to diving in at some point this year.
Goals
__ / 5 Series Finished
__/ 19 Books Read
---
Those are the series currently at the top of my TBR. Are there any series you plan to finish this year? Are there any I should add to my list?
Let me know in the comments, and as always, thanks for reading!